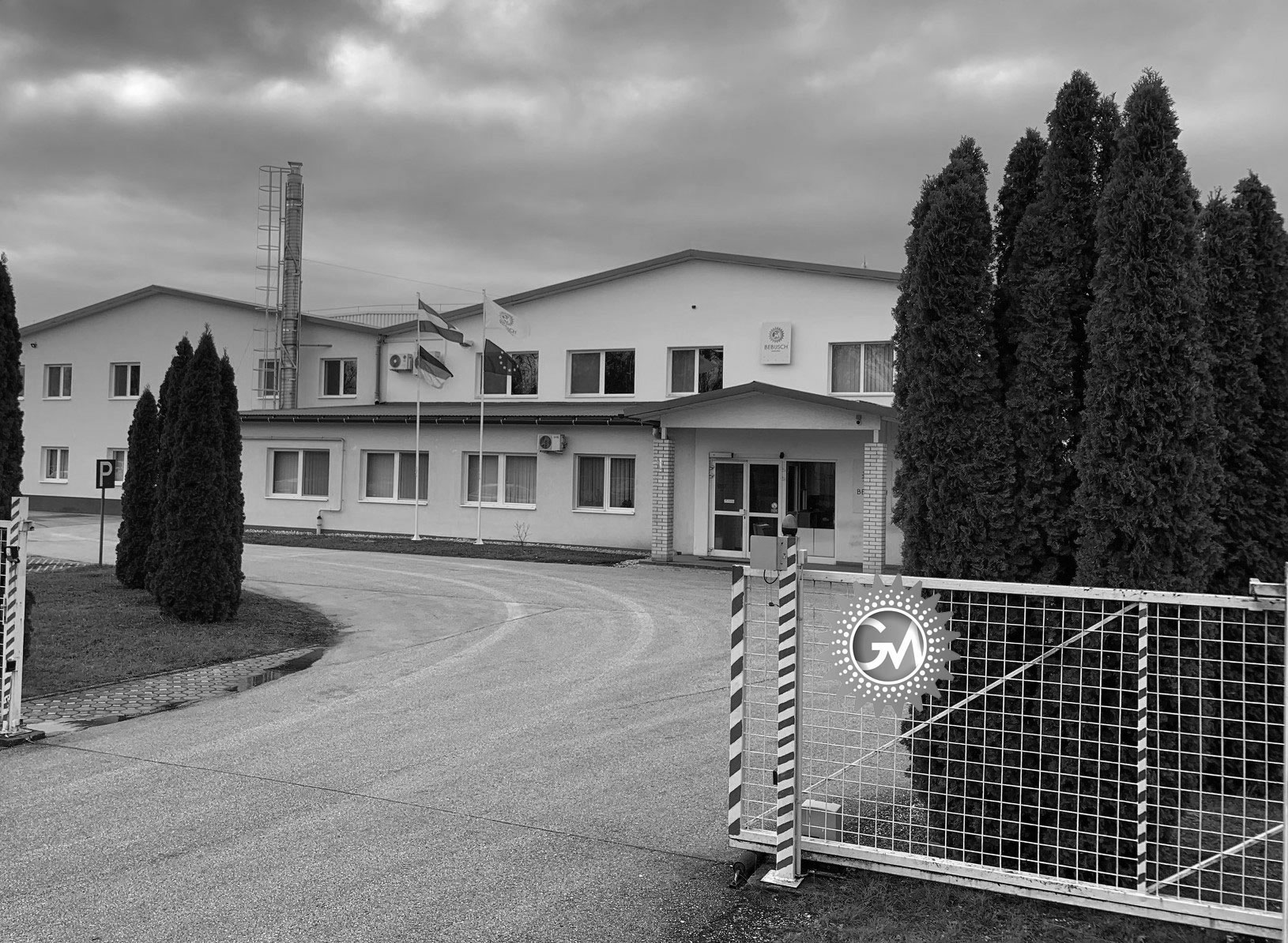 Impressum
Company name: Bebusch Hungária Kft
Headquarters: H-2840 Oroszlány, Handler Kálmán u.3.
Company Registration Number: 11-09-006886
Tax number: 12278930-2-11

Representative: Zoltán Tokai
Tel: 34 / 560-402
Fax: 34 / 365-093
E-mail address: info@bebusch.hu
Website: https://www.bebusch.hu
DATA MANAGEMENT INFORMATION ON THE RIGHT OF NATURAL PERSON RESPONSIBLE FOR HANDLING PERSONAL DATA
We respect the privacy protection of all people who use the services of Bebusch Hungária Kft.

 


Without permission, individually identifiable information to third parties not shared it. 

 


If you have any questions, please contact us, given our availabilities. Please read our Privacy Notice by clicking on the link above.
Data protection Your data will not be disclosed to any third party under any circumstances.

 


The company's website does not collect or store any data. Furthermore, it does not require any data to be provided.
Cookies (cookies)

 


We use cookies on our site at different points, the only successful and ensure the fast loading. (more)
links

 


The site contains links to other websites. We assume no responsibility for the accuracy of the information and protection of such sites or their content.